ELG Metals UK Ltd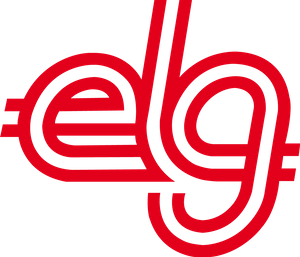 Hours: Monday to Friday 7.30am - 16.30pm 40 hours per week
Salary: To be discussed
What will the apprentice be doing?
An average week will include:
Identifying different metals, sorting and separating them into grades and understanding of the commercial impact grading has on the organisation - with over 100+ different metallic material groups are regularly traded.
Develop knowledge of the processes involved within the industry, including site administration, risk assessment and legislation relating to the metal recycling industry.
Skills attained will be industry specific and include generic plant and equipment, such as forklift truck, shear, material re-handler.
All core elements of the apprenticeship programme will need to be completed plus one of the additional options as detailed in the standard.
Safety will form a key element of the MRGO's role and they will be expected to work safely within a team to ensure material are processed and handled in the correct and safest way.
What training will the apprentice take and what qualification will the apprentice get at the end?
Apprentice training will be predominantly held on-site, with offsite training (normally 1 day per month) at our designated training provider - Mayor Environmental Ltd, who are based in Nuneaton.
What is the expected career progression after this apprenticeship?
Career progression:
By gaining our industry specific qualification, which is transferrable to other companies within our industry you have the opportunity to develop and build a long term career.
Desired skills and personal qualities
Communication skills, Attention to detail, Team working, Initiative
Qualifications
GCSE or equivalent English (Grade Level 2) Essential
GCSE or equivalent Mathematics (Grade Level 1) Essential
Closing date: 4 August 2022
Contact: Martino Rizzo, [email protected], 07713 505550