BMRA is seeking extraordinary donations from members to fund a project to prove metal shredder residues are not hazardous.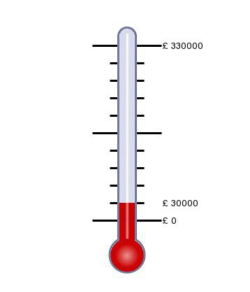 The Environment Agency (EA) will soon begin the process to repeal the regulatory position statement (RPS) which, since 2005, has designated metal shredder residues (MSR) from the processing of non-hazardous wastes, a non-hazardous waste stream.
If BMRA does not react to this change in position, then individual companies will have to undertake regular and costly testing to demonstrate to the environmental protection agencies that their residues are not hazardous. The impacts of routine testing and possible changes to waste classification status would be significant, potentially costing the entire supply chain – not just those companies that shred end-of-life vehicles (ELV) – millions of pounds a year.
To avoid this scenario, BMRA is looking to undertake a six-month long testing regime at BMRA member facilities to prove that MSR is non-hazardous thereby establishing a new or updated RPS. This will be based on a pilot study we ran last year, which classified MSR as a non-hazardous waste stream.
BMRA has already spent £45,000 on this and will allocate another £25,000 to testing shredder infeed (specifically plastics/plastic components present in ELV). However, the scale and length of the sampling regime required to give meaningful and reliable data is such that we are asking members for extraordinary funding to carry out the body of the work, which will cost £330,000. While at a members' meeting, to which every shredder operator was invited, it was agreed that shredder operators would take on a larger proportion of the cost, as this is an issue which will affect everyone, we are seeking one off donations from every member.
Every donation does count and will help us move towards meeting the costs to run this project. We are therefore asking members respond to the letter sent by Howard Bluck as soon as possible to indicate which of the amounts indicated they are willing to donate.