BMRA is delighted to announce that it is partnering with Women in Science and Engineering (WISE).
Metals recycling is a unique industry and it relies heavily on science, technology and engineering. It has many highly skilled employees that deserve to be recognised for the contribution they are making to the circular economy. Women employees are a minority in the metal recycling industry with many office-based and, in some instances, the sole woman in the business. We want to demonstrate that anybody can have a long and fruitful career in this industry, while picking up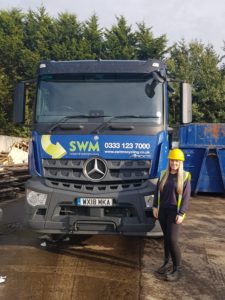 important skills along the way.
We hope that working with WISE will not only help us to increase the participation, contribution and success of women in the industry, but it will further align us with the science, technology, engineering and mathematics (STEM) movement and demonstrate the importance of metals recycling.
Through the partnership, BMRA members will get free access to online information, webinars and resources as well as a 10% discount on any of the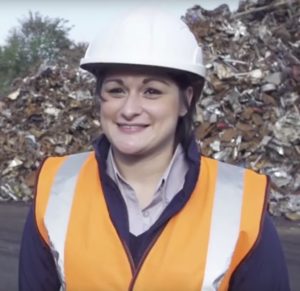 WISE training courses. Areas covered by the partnership include: how to help women back into the workplace and how to retain and develop women within your company.
If you would like to learn more about WISE and how you can get involved and the benefits you can receive as part of your membership, please get in touch with Kate.
Visit the BMRA page on the WISE website.