Friday 18 November 2022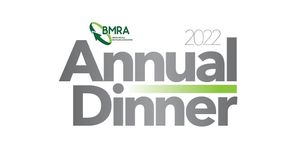 We are pleased to announce that this year's dinner will once again be held at the Royal Lancaster Hotel near Hyde Park in London on Friday 18 November 2022.

The Annual Dinner is an excellent opportunity for you to entertain suppliers and customers, reward staff, meet old friends and make new business contacts.
We are offering an 'early bird' discounted ticket price of £175 plus VAT per person if you book before 28th October. Thereafter the price will be £195 plus VAT per person.
Members can login to learn more and access booking details.
Raffle prizes needed:
If you would like to donate a raffle prize to help raise funds for the charity chosen by the President, the British Heart Foundation, please email [email protected]. See below for more details about the work the charity does.

Please note that there will also be a silent auction on the night.

Why not sponsor the event? There are still opportunities to sponsor the event, contact Lyn if you are interested.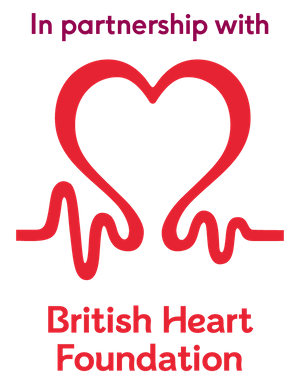 The 2022 President's Charity - The British Heart Foundation
What the British Heart Foundation (BHF) does
The BHF funds around £100 million of research each year into all heart and circulatory diseases and the things that cause them: heart diseases, stroke, vascular dementia, and diabetes. They're all connected, and they're all under the BHF's microscope.

Heart attacks that strike without warning, strokes that shatter futures, newborn babies born with broken hearts. These are just some of the cruelties of cardiovascular disease. And the brutal reality is, there is so much more for science to discover before we can beat the world's biggest killers.

That's why the BHF exists. Funding research is how we change the game, and we all have a role to play. The tools we have at our disposal today - from heart transplants and pacemakers to stents and portable defibrillators - are all down to research. Research made possible by people like you.

When we join forces, we can make the impossible possible. We can take the best and brightest ideas from scientists' minds and help turn them into treatments you can get at your GP. We can make theories on pages jump into reality. Research can save your life and your family's lives.

But without you? It all stops tomorrow.

Medical breakthroughs don't just happen. Driven by love, donations and awe-inspiring science, we make them happen together. www.bhf.org.uk/