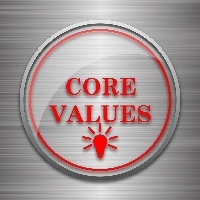 Members of the British Metals Recycling Association are committed to:
Maintaining the highest standards of commercial conduct and business ethics with other members, customers and suppliers.
Representing the metals recycling industry's common interests in their relations with business, government agencies and others.

Observing the highest practical standards of environmental care and protection and ensure compliance with current legislation.

Observing the need for good practice in health and safety and meet all relevant regulations.
Maintaining adequate insurance cover for public and employee liability, and for other statutory requirements.
Co-operating with local authorities, regulators and other public servants, and allow access to premises where necessary.
Download the Code of Conduct