The BMRA works closely with the Environment Agency, Local Authorities, British Transport Police, and other national and local police services to ensure scrap metal dealers are compliant with all regulatory requirements.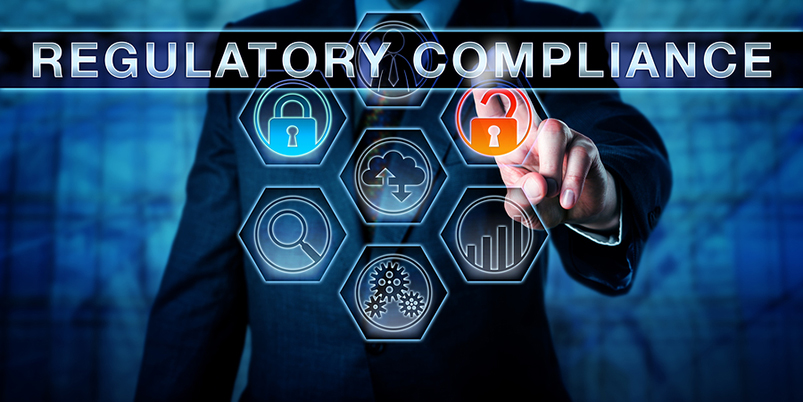 The scrap metal industry is highly regulated with dealers needing a raft of permits and licences to operate legally. To check if your local scrap metal merchant has a licence, your can search the Environment Agency's Public Registers.
BMRA members are committed to fighting crime and reducing the outlets for stolen materials. Alongside launching Cash Stoppers, a bespoke system for members and the general public to report yards breaking the law by paying cash, we also run a metal theft alert system.
Furthermore, as an Association, the BMRA also sits on the national Metal Theft working group, has an active working relationship with Heritage UK and works with Crimestoppers.