The BMRA's activities are focused on engaging with key stakeholders while representing, promoting and supporting our members while in turn fostering a viable and successful metals recycling industry in the UK.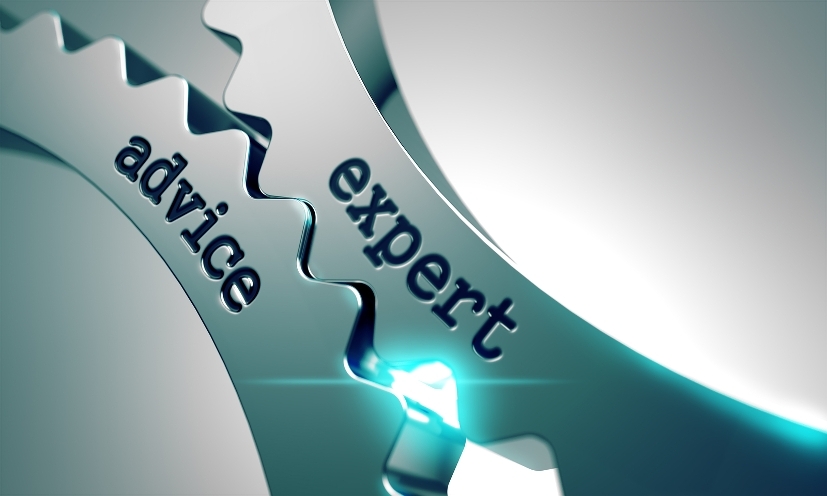 The BMRA activities are based on three key objectives:
To represent
Due to the fast-changing public agenda relating to sustainable use of resources and environmental protection, influencing policy, legislation and resulting regulation is a key priority for the BMRA team. We represent members' interests on a regional, national and international stage by undertaking a number of activities, including:
In shaping international and European policies affecting UK businesses
The application of UK environmental policy and regulation, and related issues
The UK's implementation of EU Directives: eg on end of life vehicles, packaging, batteries and WEEE
To promote
The BMRA is dedicated to promoting the metals recycling sector in the eyes of the general public and policymakers. To raise awareness of the sector's role in reducing the impact on the environment and increasing the focus on sustainability, we undertake a range of actvities such as:
Writing articles and giving interviews to the media
Delivering presentations to businesses, schools, community groups, decision makers, etc.
Holding regular meetings/contact with policymakers.
To support
Operating in a highly regulated sector, our members face numerous business-led challenges. Alongside regular electronic communications outputs such as FRAGments, a fortnightly newsletter, the BMRA endeavours to offer members as much support in as many areas as possible developing additional member-only benefits and offerings, including:
Statistics and data covering domestic and international market trends
Free telephone advice on legislation, regulation and environmental issues
A permitting and planning support service
Advice on employment and business issues
A suite of health, safety and training activities such as a full health and safety manual
Training for non-core needs (radiation awareness)
Reduced price insurance and healthcare schemes
Technical offerings (ferrous scrap specifications)
Networking events such as On Site Visits and the annual dinner.
BMRA - run by members for members