Ron Hull JNR Ltd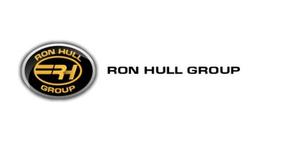 Location: Grange Mill Lane, Sheffield, S9 1HW
Hours: Negotiable
Salary: Negotiable
Overview of the company and role: Family owned business employing 120 people. Located on four separate sites. Market leaders.
Key duties/responsibilities:
Managing all aspects of daily operations.
Development of customer base.
Buying and selling of scrap metals.
Skills required:
Prior experience of fragmentiser machines.
Proven track record of site management.
Benefits include:
Pension
Company car
Bonus incentive
Closing date: 30th November 2022
Contact: Nigel Hull by email [email protected]