Tuesday 19 July,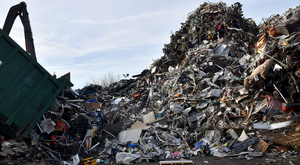 B P Collins LLP, in conjunction with the BMRA, is once again holding a series of talks focusing on the importance of regulatory compliance and dealings with the Environment Agency (EA), avoiding prosecution, and the early steps members can take to reduce the chances of breaching a myriad of regulatory rules.

Taking place on Tuesday, 19 July, the talks will be hosted by regulatory and criminal law specialists, Jonothan Moss and James Constable of B P Collins LLP, who will be joined by Rebecca Bomers from Somerton Environmental, an expert consultant in the environmental field, and a former EA enforcement and investigations officer, who now advises waste management businesses.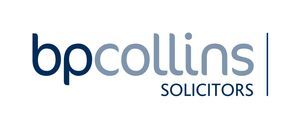 Across three 30 minute presentations, the team will discuss:
Quick fixes BMRA members can undertake to keep the EA happy, including common errors businesses in the sector make which can lead to friction with the EA.
Initial approaches and strategies for businesses to deploy when the EA indicate that they want to commence an investigation including options available when faced with an interview under caution (including who can/should attend to represent the interests of the company).
How to deal with unauthorised encampments on your land - the old law, the new law, and the most efficient way to move unwanted inhabitants should they appear on your land.
The event will take place in person at BMRA HQ in Huntingdon from 10am - 12pm, followed by a light lunch. Those who are unable attend in person will be able to attend remotely via Zoom (details to be sent nearer the time).

To register your place email: [email protected].

Bulletin sent: 22 June 2022