Communication is king for Mitchell!
Name: Mitchell Garner
Job title: Senior Commercial Manager (Ferrous UK), Sims Metal.
Time spent in recycling: 12 years
---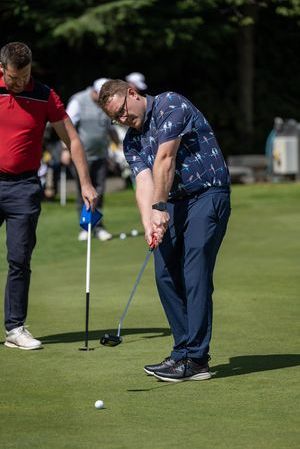 What does your job involve?
Managing ten ferrous traders. As a team we are responsible for purchasing the ferrous material for the UK Ferrous business.
What is the hardest part of your job?
The constantly changing markets.
What three things help you to do your job better?
A great team, a great line manager, communication is king!
What are you most proud of in your career?
My career progression from working in the crane to leading a team of traders for the biggest metal recycler in the world.
What are the best and worst things about the metals recycling sector?
The diversity and constantly evolving processes in the industry is fantastic, this can also be the worst!
What is the best advice you have ever received?
Trust your gut, speak truthfully, look a person in the eye and stand your ground. Always honour an agreement and treat everyone the same, from the yard staff to the CEO.
Quick fire round:
Out on the town or a night in front of the TV? TV
Coffee or tea? Green Tea
Winter or Summer? Summer
Marmite – Love/Hate? Haaaaaate!
Invisibility or Flying? Flying