Now available!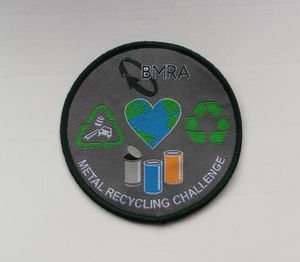 BMRA is delighted to announce that it has developed a Metal Recycling Challenge Badge.
Created in conjunction with a local Rainbows/Brownies Unit, the badge will educate young people on the benefits of metal recycling, as well as include some fun games and activities involving metal.
Kate Magill, Digital, Marketing and Communications Manager at BMRA said: "My daughters' attend Rainbows and Brownies, and I am a Unit Helper. Volunteering organisations, like Girlguiding, are excellent outlets to further educate children in all manner of subjects. The children love to learn new things, contribute with their own knowledge, and more importantly, have fun and earn badges! We hope this spreads the benefits of metal recycling far and wide."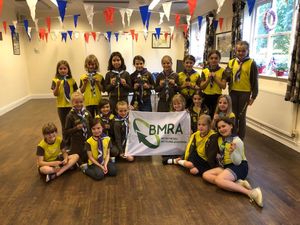 The challenge is suitable for all Girlguiding, Scouts and similar associations. Schools may also wish to make use of the challenge.
Badges (not complusory) are available to purchase for £1 each (excluding postage) and proceeds go to a local Rainbows/Brownies group.
Contact Kate Magill [email protected] for more details.