Thursday 6 October 2022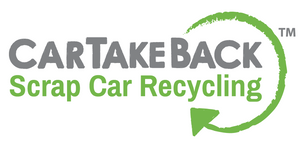 The BMRA will be running another session of its electric end-of-life vehicle (eELV) awareness course on Thursday 6 October 2022.
Developed in conjunction with CarTakeBack, the course covers the different types of eELV, including battery-only ELV and hybrid ELV. It sets out the risks involved in handling and making safe eELV ready for depollution, and demonstrates the correct processes, including isolation, disconnection, testing and how to safely remove the battery.

The one-day course will be delivered at BMRA offices in a classroom setting and will cost £250 plus VAT per person.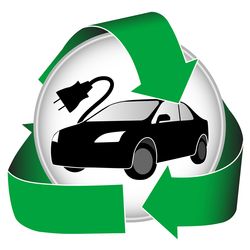 If you are interested in attending the eELV course, please contact us on [email protected] specifying the number of people attending.

Please note, members can also elect to have the classroom course delivered onsite if required. The on-location course, including the practical demonstration, costs start from £450 plus VAT per person. Places at these courses will be strictly limited. Those operators who choose to host an on-location course, will be responsible for providing all necessary equipment and a suitable vehicle(s). BMRA can advise as to equipment required in advance of the course.