29 December 2021. WS7 2JF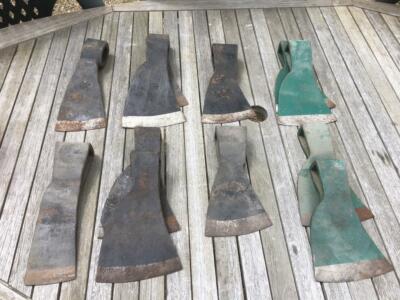 Date of theft: 29 December 2021

Address where theft occurred: Quercus Country Crafts, c/o 5 Common View, Boney Hay, Burntwood, Staffordshire WS7 2JF.

Items stolen: 70kg of antique steel, French axe heads and other carpentry tools.

Crime Reference No: 2121061414

Contact details: Please call the police force on 101 or contact Thom Board on 07824 504818.