2/3 March Marton, Gainsbrough DN21 5XX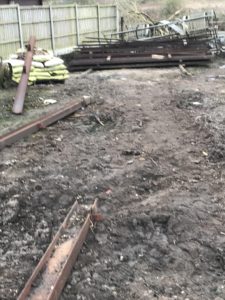 Date and time of theft: Between 8pm 2 March and 2.30am 3 March

Company name: UKSD Limited

Address where theft occurred: 24 High Street, Marton, Gainsbrough DN21 5XX

Items stolen: Steel portal frame building

Additional information: Steel building was dismantled ready for collection on Monday morning. Break in occurred Saturday night. Building was large steel Purlins and uprights. A reward of £200 is offered.

Crime Ref No: not received

Contact information: Contact information has been supplied to the BMRA.