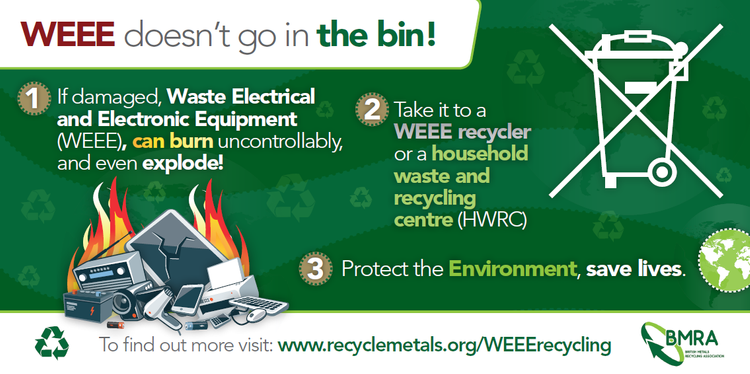 The British Metals Recycling Association (BMRA), the trade association representing the metals recycling industry, has highlighted the risk of placing Waste Electrical and Electronic Equipment (WEEE) in household waste wheelie bins or recycling boxes.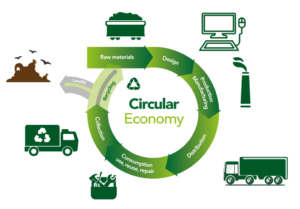 Workers in the waste sector work tirelessly to keep the streets clean and free from rubbish, vermin and related diseases. They help to ensure that general waste is safely disposed of and our home recyclables (tin cans, drinks cans, plastic packaging, paper, etc) get back into the circular economy.
If, however, householders dispose of waste electrical appliances in the general waste or home recycling box/bin, they risk exposing these workers to fire, explosion or electrocution. This is because household waste collections are not designed to handle electrical items, many of which may contain a lithium ion battery which, when tampered with, damaged or crushed by a rubbish truck's compactor, can cause a serious runaway fire.
WEEE that survives the journey to household waste facilities can still be extremely dangerous; many of the recent fires at waste sites can be attributed to WEEE, specifically the presence of lithium ion batteries. In addition, harmful substances can leak out and cause soil and water pollution; harming wildlife and potentially human health.
James Kelly, CEO of the BMRA said: "WEEE or e-waste is one of the fastest growing 'waste' streams in the UK and requires specialist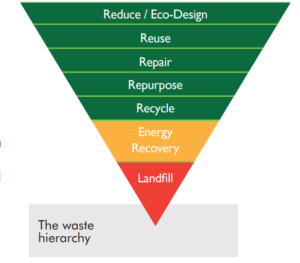 handling and treatment. When not dealt with correctly it poses a risk not only to the environment, but for the workers that handle it. Let's not cause any additional risk to these workers at this already trying time.
"Ensuring that WEEE is recycled responsibly means that more material enters the circular economy, can be recycled and as much as possible avoids landfill. "
WEEE can include:
large household appliances, e.g. fridges, ovens, and washing machines.
small household appliances, e.g. kettles, food processors, toasters, and radios.
IT and telecommunications equipment, e.g. tablets, mobile/smart phones and computers
Mr Kelly added: "We urge them to keep hold of their WEEE until they are able to take it to WEEE recycler or Household Waste and Recycling Centre."
Find a WEEE recycler near you: www.recyclemetals.org/recyclerdirectory. Call ahead to check the type of material taken. For details of your local HWRC, check your council website.