Raffle prizes still needed!
This year we are holding the AGM, Golf Day and Summer Dinner at the Dalmahoy Hotel and Country Club,near Edinburgh on Monday 4th July 2022.

Golf teams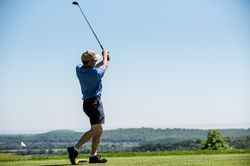 If you would like to play but haven't been able to get a team of four, let us know because there may be spaces available on another team. We can also put you down as a reserve should further spaces become available. Please contact [email protected].

There is a driving range should you not be able to get a space on a team.
Not a golfer?
However if you are a non-golfer, there is still plenty to do, not least joining us at the three-course Summer Dinner in the evening.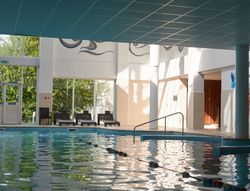 At the Dalmahoy itself, guests can make use of the leisure centre, pool, sauna and steam room.

Edinburgh is just a bus ride away and there is a stop outside the hotel which goes direct to the city centre where you can explore the castle, visit the Royal Yacht Britannia or take a hike up Arthur's Seat.

We are also looking into a possible excursion for non-golfing guests during the day. Keep an eye out for updates.

Raffle prizes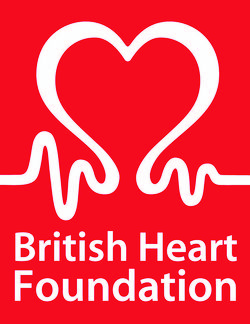 We also welcome prizes for the President's raffle. All donations go to the President's nominated charity, the British Heart Foundation. Click to learn more.

If you require further information on the BMRA AGM, Golf Day and Summer Dinner, please contact [email protected].

Equipment hire:
Players are able to hire clubs should they not wish to travel with their own or don't have any, as well as buggies.
Clubs cost £45 per round, which includes a sleeve of balls. The make is Taylor Made Sims. Please state when booking if you require right or left handed, gents or ladies.
Buggies cost £40 per round.
Make sure you book equipment hire ASAP should you require them as they do tend to get booked up.

To book a buggy or golf clubs email [email protected] and state you are a participant in the BMRA Golf day.

Bulletin sent: 19 May 2022