19/11/21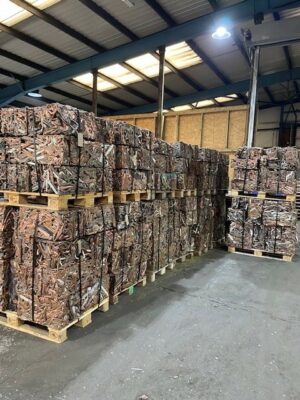 Metal Theft Alert: Baled Copper
Date: Overnight 19/11/21
Address: Haywards Transport, Portland St, Walsall WS2 8AD.
Items stolen: Container and trailer containing 26 tonnes of baled 98% copper tube.
Details: A container belonging to H L Thorne and Co, complete with trailer, was stolen from outside Haywards Transport. The trailer was recovered but the container containing the copper was not.
Crime Reference No: 20/1896624/21
Contact details: Please call the police force on 101 or contact George Thorne on 07775 598027 or email [email protected].